What you perceive to be realty- magnifies. – Beca Lewis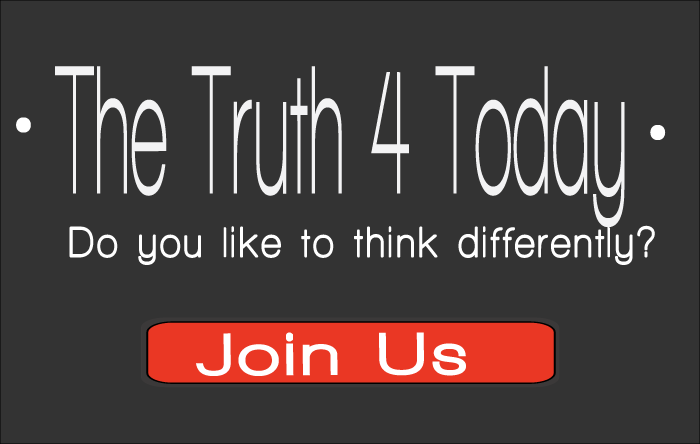 Inspirational Words And Art. Illustrated Words Of Truth
See Life Differently
The Truth 4 Today is a FREE daily email series, along with a gallery of inspirational words and art, focusing on the power of words to change the way we see and experience the world. By illustrating the words, I hope to make them for visible, and therefore more powerful and permanent.
You can subscribe to the free email series, order a print on stretched canvas, and buy cards of your favorite idea. You choose!
If all goes well, I will add other products – if you have ideas of what you would like, please let me know. Thank you for stopping by, don't forget to subscribe before you go!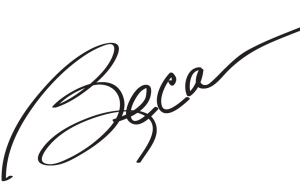 PS
There are many ways to find me, just look at the links below. I hope we connect!