Inspirational Words And Art
Free To Your Email
Get The Truth 4 Today
Free Daily Truth. Words & Art by Beca.

Did you ever get up in the morning, and desire to have an absolute Truth to guide you through the day? Then this is what you are looking for.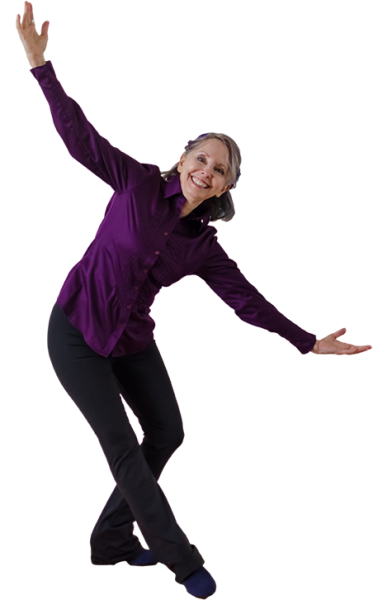 I wrote The Truth 4 Today series because of my desire to take what often appears as a complex idea, and restate it in a way I could remember, understand, and hold onto as a line of light to the Divine throughout the day.
I wanted it to stretch my awareness away from what appears as a day-to-day activity, and into seeing it as the activity of the Infinite.
Originally I tweeted them for a year. People loved them! So I reformatted them to come by email. Then someone suggested I illustrate them. And I did, not really understanding the work that would entail. It took a year, one step at a time, but here they are!
I hope you enjoy this NEW version! Subscribe now to start receiving The Truth 4 Today first thing every morning for 365 days.
They are free of course! (Once in a while I will send you a special one). If you have any questions, please let me know at beca AT becalewis DOT com.
Get The Truth 4 Today
Free Daily Truth. Words & Art by Beca.